October 2009 Archives
Sat, 31 Oct 2009 09:59:47 +0000
new tv
I am still not used to find a printed copy of the (L)GPL in home-appliances. My new Philips 32PFL8404H/12 did, thanks to the usage of e.g. libgphoto2.
Sat, 17 Oct 2009 14:26:43 +0000
exim 4.70 pre-release
Following up on the call for testers I have uploaded a cvs snapshot of exim4 to experimental. A backport for lenny is available here.
Sun, 4 Oct 2009 17:54:15 +0000
nice while it lasted
Just a small memorial for my latest holiday in Italy at Lake Garda.
Not only was hiking to Croz dell'Altissimo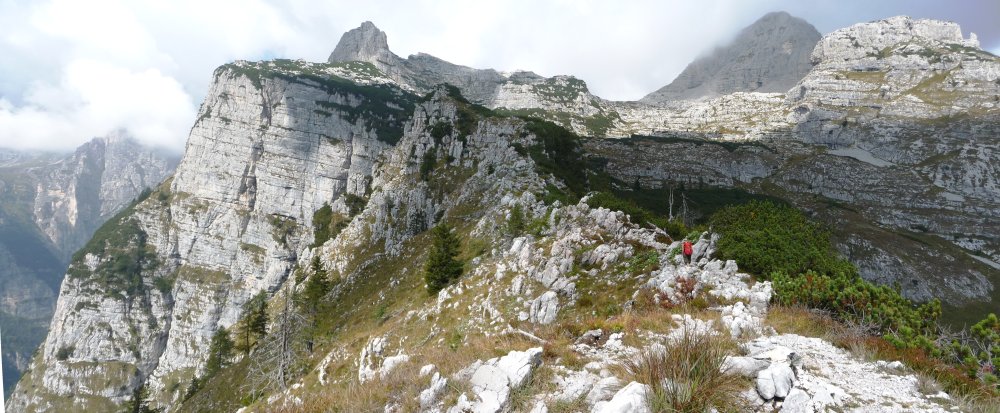 from Molvino really very nice but the view from the summit is awesome. In front of you there is sheer almost vertical drop of about 800 m to Val delle Seghe and on the other side of the valley looms Cima Brenta.